Meeting your payment needs. Exceeding your expectations.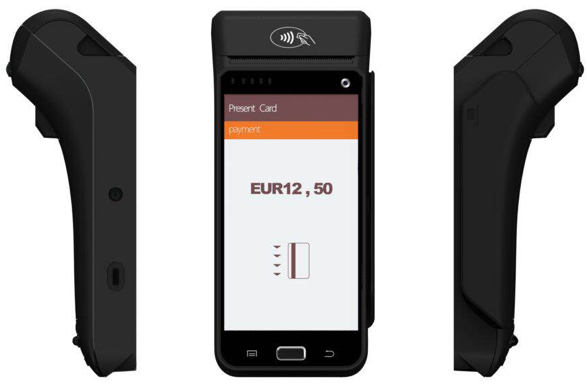 ・Centerm is a smart POS manufacturer in the third world share rate (Nielsen 2018 Research Report). K9 is an excellent product that boasts the shipment experience of total 1 million units in China and so on.
・In April 2019, K9 is able to obtain and certify Japan's Telec, jate, JCB and felica. It is a strong, easy to hold, large screen, front and rear camera, and LTE correspondence, and is especially suitable for inbound, payment, logistics, factory site work, retail, visit sales, and face to face settlement.
Movie